Paving Control for Slipform Pavers

Once you start paving concrete with PCS900, you'll wonder how you could ever use string line. Trucks can pull up and dump without driving around string. You'll stop less often, grind fewer problems and blow away your target IRI number.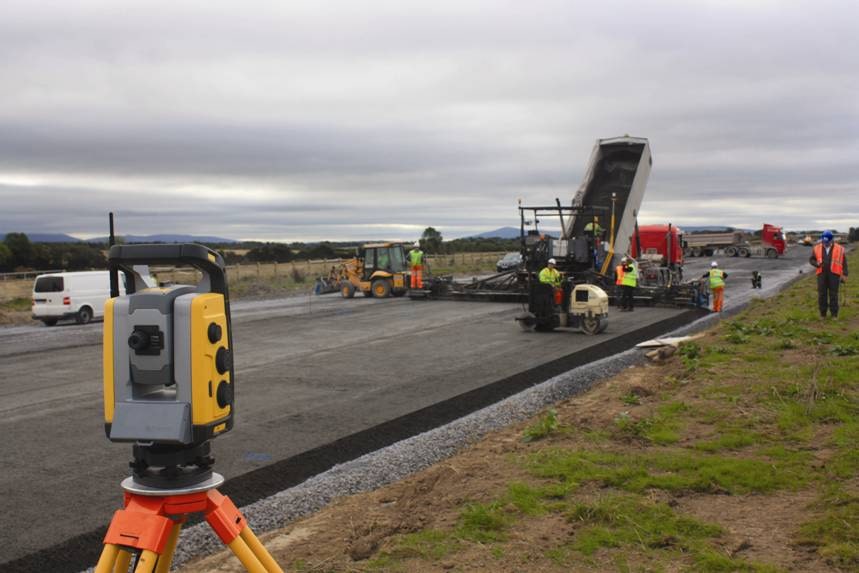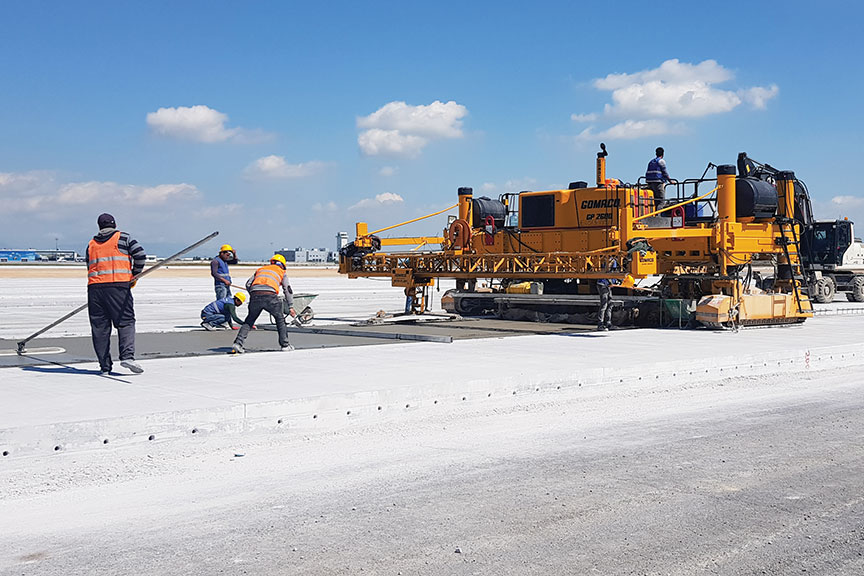 Features and Benefits
Trimble PCS900 Paving Control System for Slipform Pavers uses automatic steering and 6-way control of the pan to keep the paver exactly on the target alignment, design and slope. The result is a more consistent concrete surface with better rideability and a bigger bonus – without the time and cost of string.
You'll see efficiency improvements from day one through:
Improved site logistics and safety
Better yield
Increased smoothness
Less rework and grinding


Trimble SPS930 Universal Total Station
The Trimble SPS930 Universal Total Station controls alignment of the machine and gives the system millimeter control over the pan. It works flawlessly in tunnels and overpasses, in tight corridors and over long distances.
For even greater control of material placement, Trimble offers a dual GNSS-based paving control solution for placer/spreader machines to:
Significantly improve paving productivity
Reduce material waste
Reduce labor costs
The GNSS-based system allows contractors to move their Trimble GCS900 Grade Control System display, radio, sensors and GNSS receivers between even more machines in their fleet.