Trimble provides surveyors with reliable, innovative GNSS survey solutions that meet their distinct requirements. For more than 30 years, Trimble has set the standard for positioning technologies and intends to continue that tradition well into the future.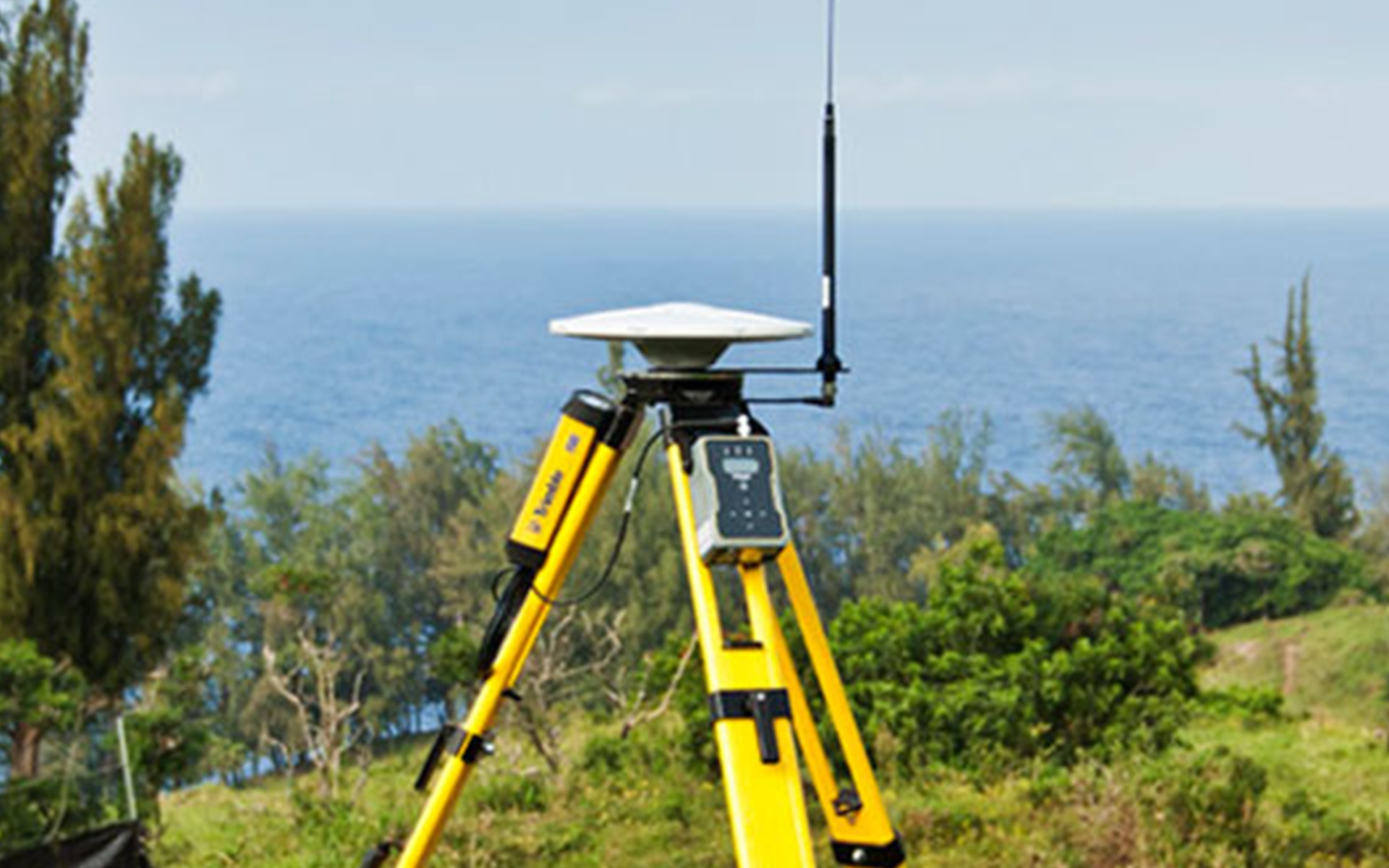 Whether you need a reliable GNSS base station or a rugged rover, the Trimble® SPS855 GNSSModular Receiver gives you the flexibility to perform all of your construction site measurements.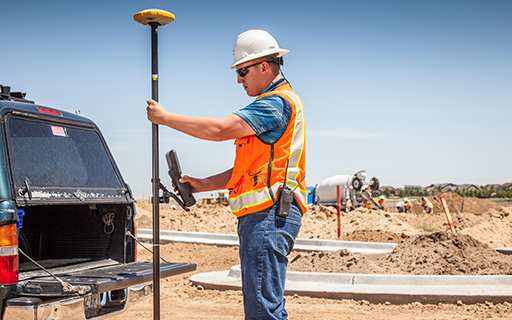 The lightweight and compact Trimble® SPS785 GNSS Smart Antenna is a fully capable GNSS receiver, featuring proven Trimble quality and accuracy priced for a faster...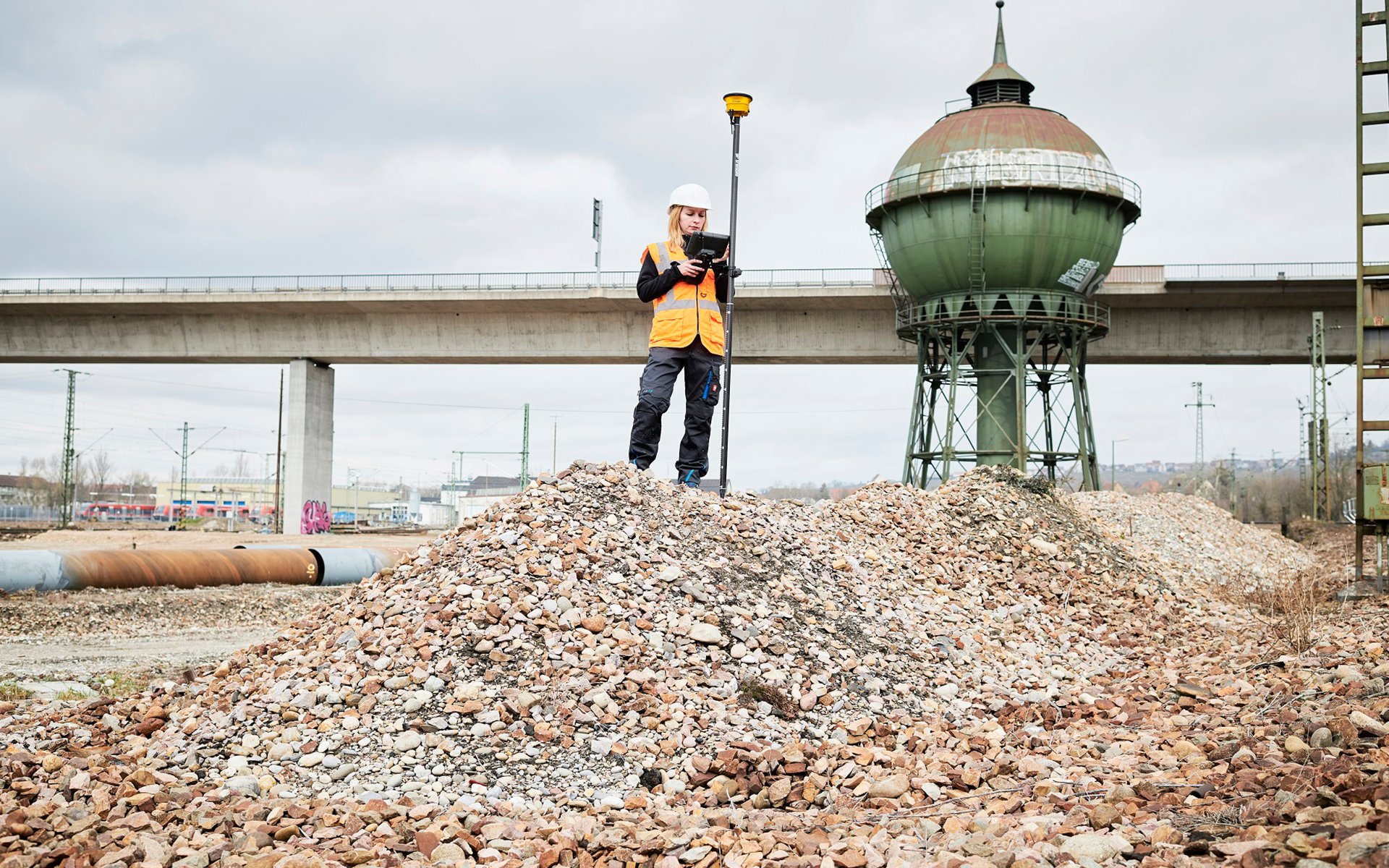 The ultra-rugged Trimble® SPS986 GNSS Smart Antenna offers unmatched reliability for construction site positioning. Ideal for use on small and large job sites, the SPS986 can serve as a GNSS rover system or