Grade Control for Dozers
Trimble GCS900 grade control with GradeMax Plus technology for dozers.
Smarter, faster and more accurate grading, with standard Connected Machine functionality to bring the machine for increased efficiency to Achieve finished grade to millimeter accuracy with fewer passes
Increase accuracy and productivity. Cat Grade for Dozers helps you achieve target grade faster with fewer passes—for better quality and less rework.


Save time and money. Fewer passes save you fuel. Machine control also reduces costly idle time waiting for checkers and eliminates expensive material overruns.
Get more out of your operators. Easy access to cut and fill data and automated, intuitive controls improve accuracy and speed while reducing errors and rework. Fewer inputs lessen operator fatigue.
Work more safely. With grade control for dozers, you can keep checkers out of harm's way and remove workers from close proximity to machines. It also gives your operators more time to focus on their work rather than on the controls.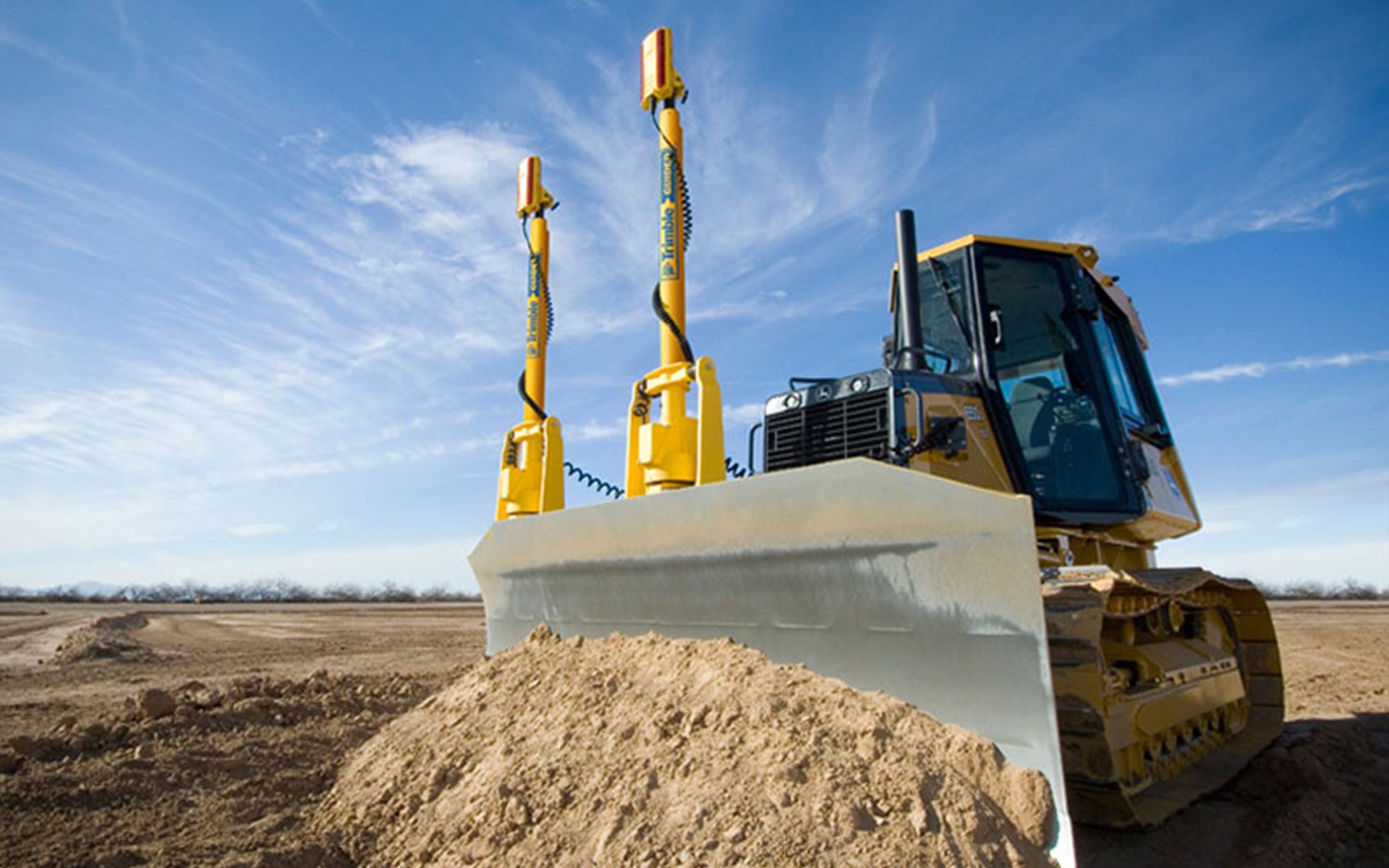 A 2D Trimble GCS900 Grade Control System is an excellent first investment for contractors new to construction.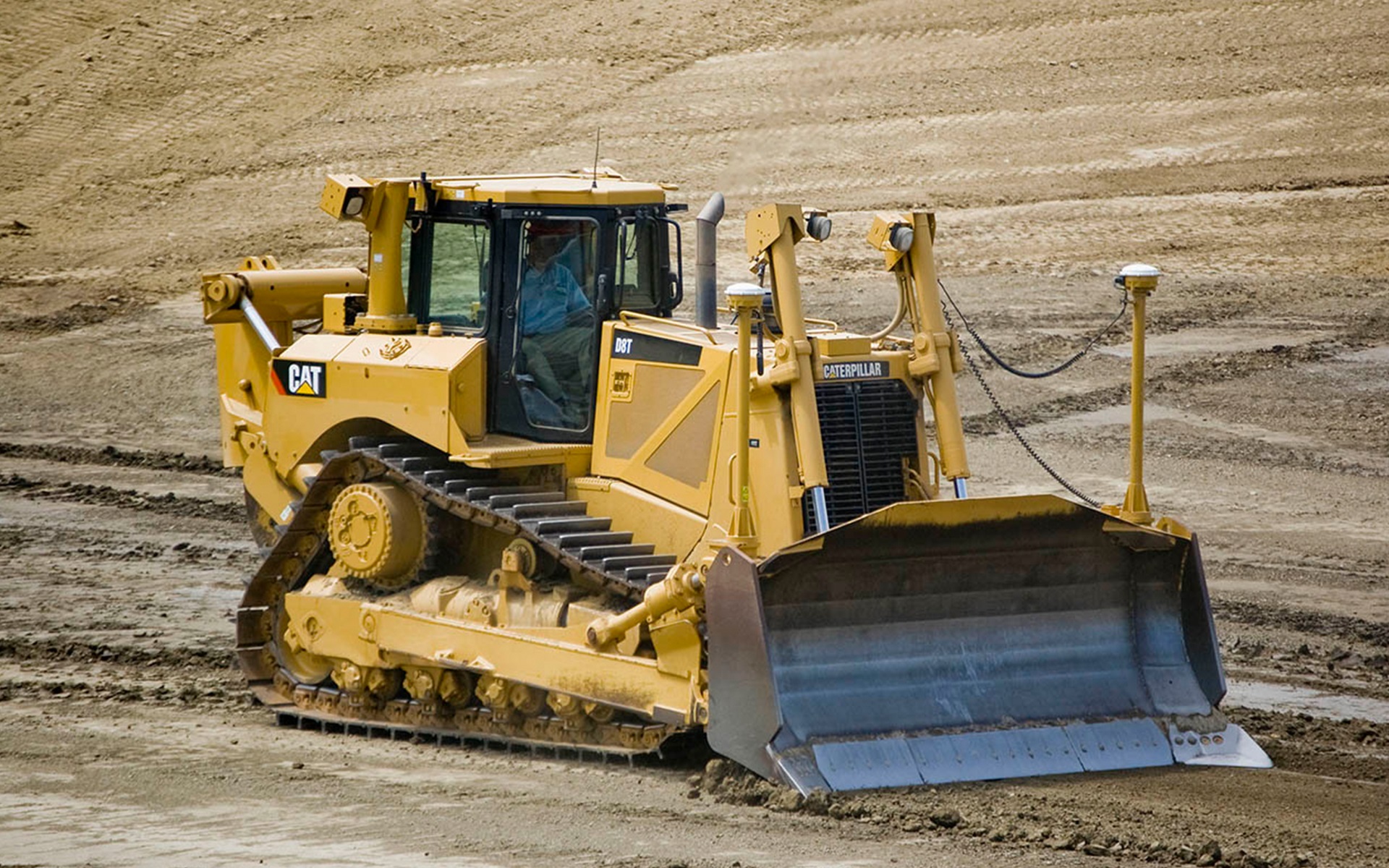 The new Trimble® Earthworks for Dozers Grade Control Platform is designed to help you do more in less time. Better blade control.