2D Grade Control for Excavator
Trimble's 2D Grade Control System for excavators is ideal for earthmoving contractors looking to improve their excavation productivity and profitability by guiding the operator to the desired depth and slope and determines where the bucket teeth are and should be. 
Uses an angle sensor, dual-axis sensor, and laser catcher to measure the relationship between the body, boom, stick, and bucket.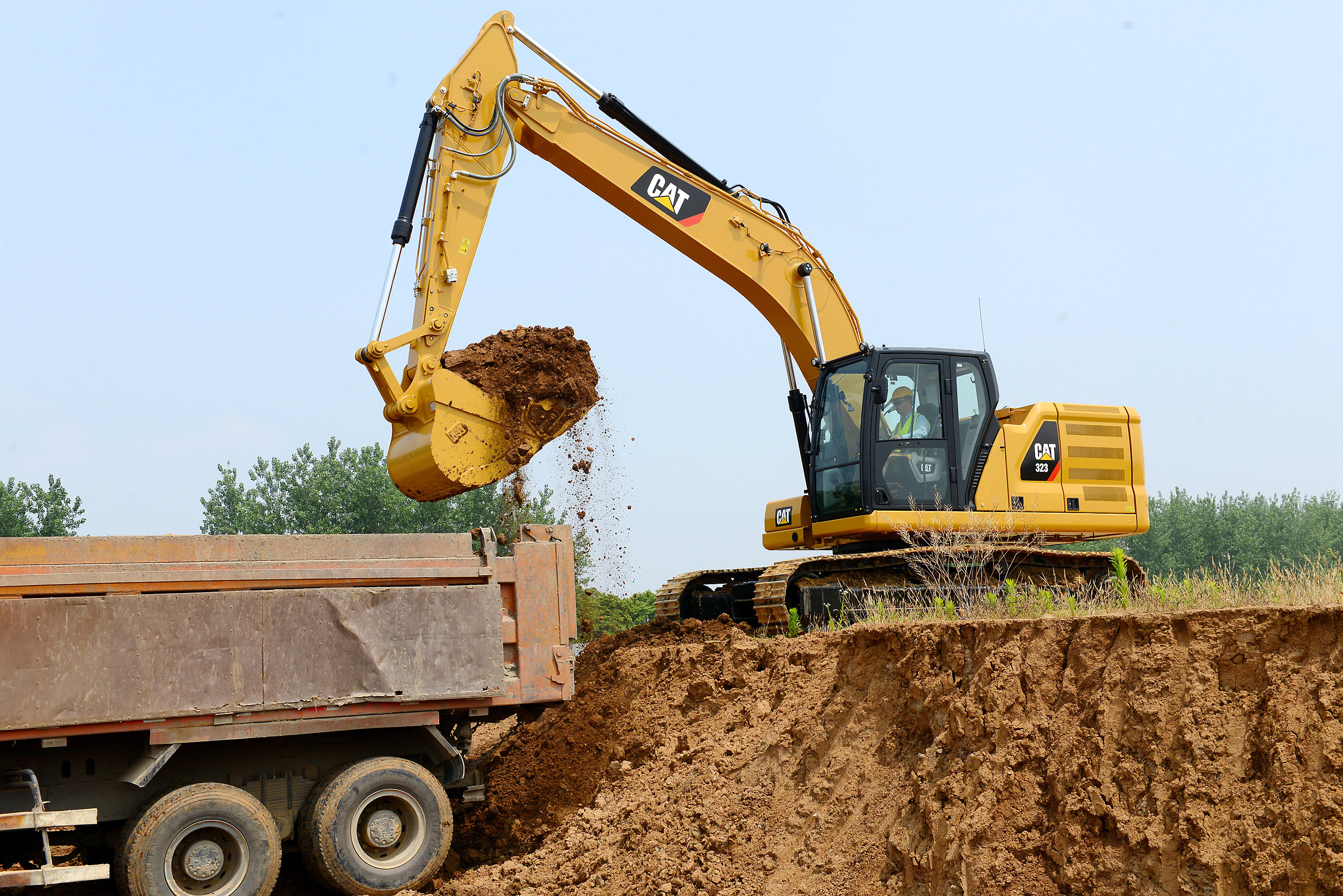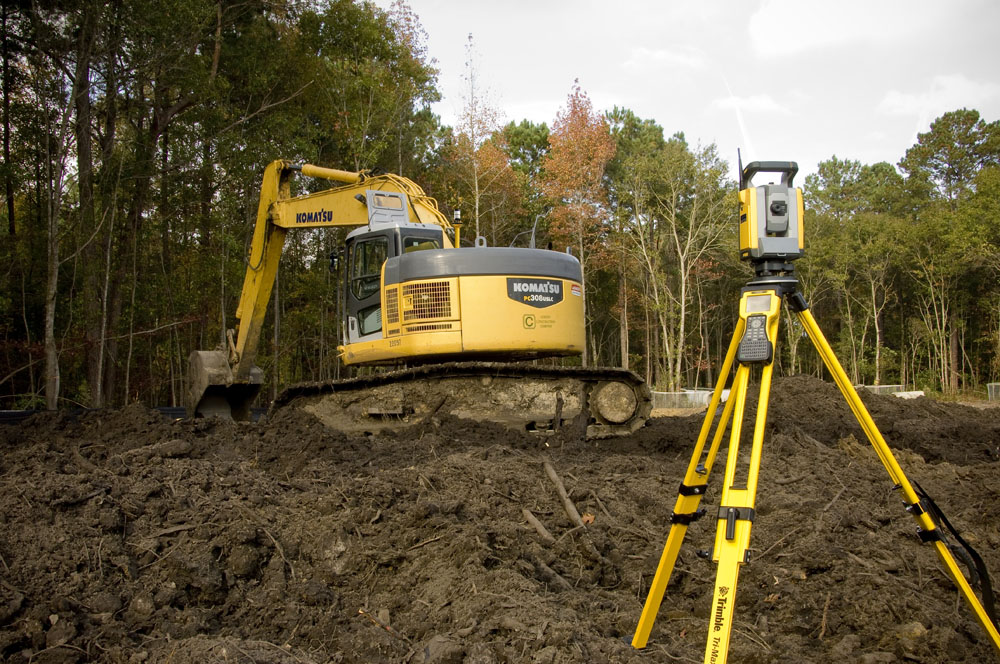 Applications
The Excavator 2D system can improve your excavator operations on projects such as:
Residential and commercial sites
Road construction
Residential and commercial sites
Trenches
Ditches
Finished slope work
Dredging and waterways
Configuration
Highly flexible system for excavation, trenching, grading and profile work with Depth, Slope and Elevation Control.
Upgradeability
You might want to work with 3D designs and Trimble Connected Machine technology in the future? No problem... 2D system is now fully upgradeable to the Trimble GCS900 Grade Control System. And there's no loss of investment.