Trimble LOADRITE belt scales provide accurate and remote access to rich reports for improved visibility of performance and productivity.
LOADRITE belt scales give plant operators and managers a range of powerful tools to measure the actual production from screens and crushers, track final product stockpiles, analyse plant and machine downtime, and monitor load out of trucks, port and rail.
They are easily installed and adapted to suit many conveyor belts or mobile plants like crushers, screens or stackers. The flexible design reduces the need for different belt scale makes and models for challenging applications.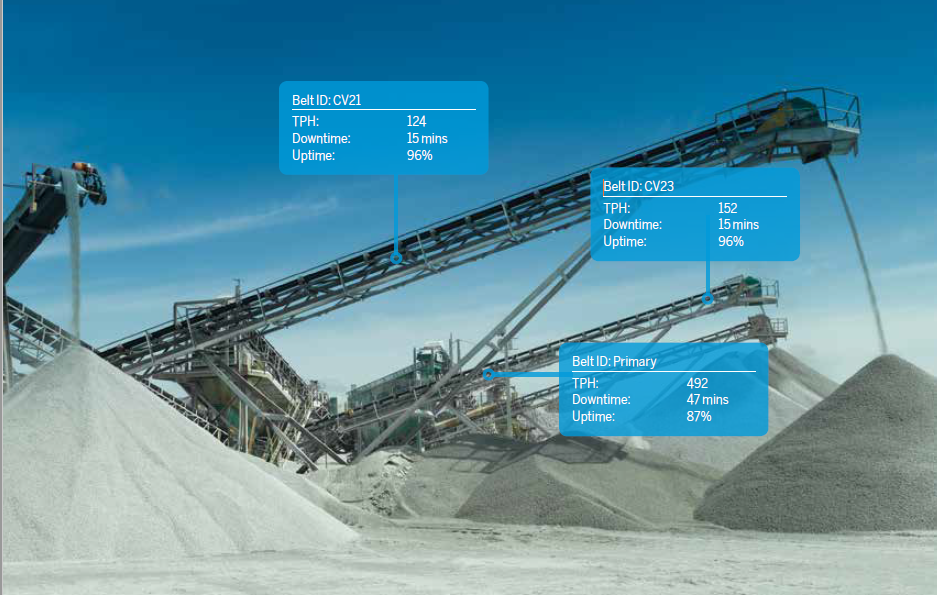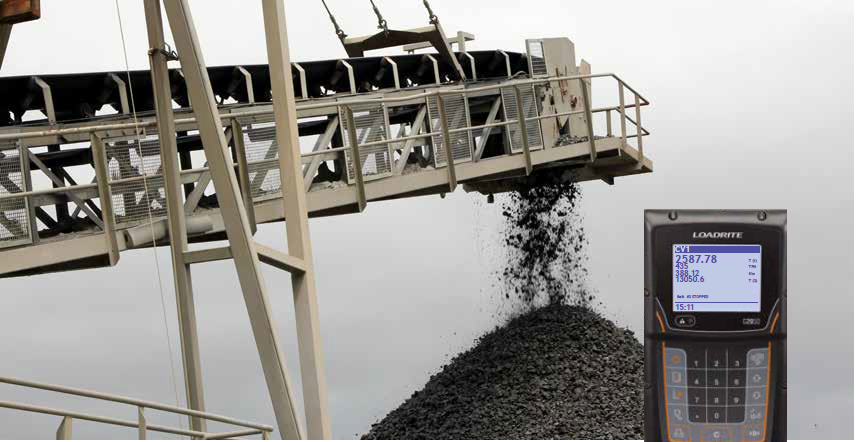 Features:-
Scale frame assemblies
Several different scale frame assemblies are available to suit installation on a wide range of conveyor belts. The scale frames have a modular design which connect the load cells and the idlers with rollers.
Rugged design
Designed for rugged industries, LOADRITE products are proven in challenging environments all around the world. With proven reliability, durability and accuracy in the most challenging of applications you can be confident that your scale will deliver the results you need in your operation.
Interface
LOADRITE scales feature an intuitive interface that simplifies operator training. The menu structure is similar to all other LOADRITE weighing systems so operators will be comfortable and productive right from day one.
Accessories
Most LOADRITE accessories are interchangeable, making operator training quick and simple, and reducing your spare parts requirements.
Installation
Trimble has fast installation, on-site service and support, and customisable reporting to give you the power of large projects at a fraction of the cost.
POWERFUL REPORTING
Easy-to-read reports give you operational knowledge *
You can Print, email, web browser, mobile device access To Get daily and weekly reports with the LOADRITE printer or have them delivered straight into your email inbox with a cellular modem. You can also choose live streaming of weighing data to the office or on a remote display in the plant. The options are endless and flexible to suit various business's needs.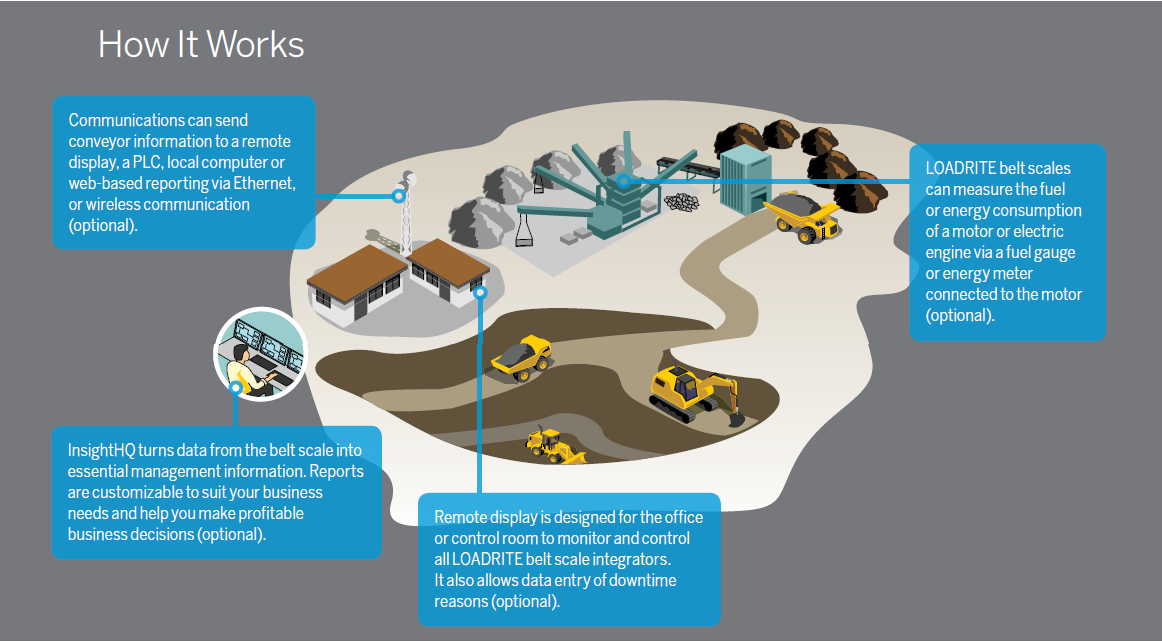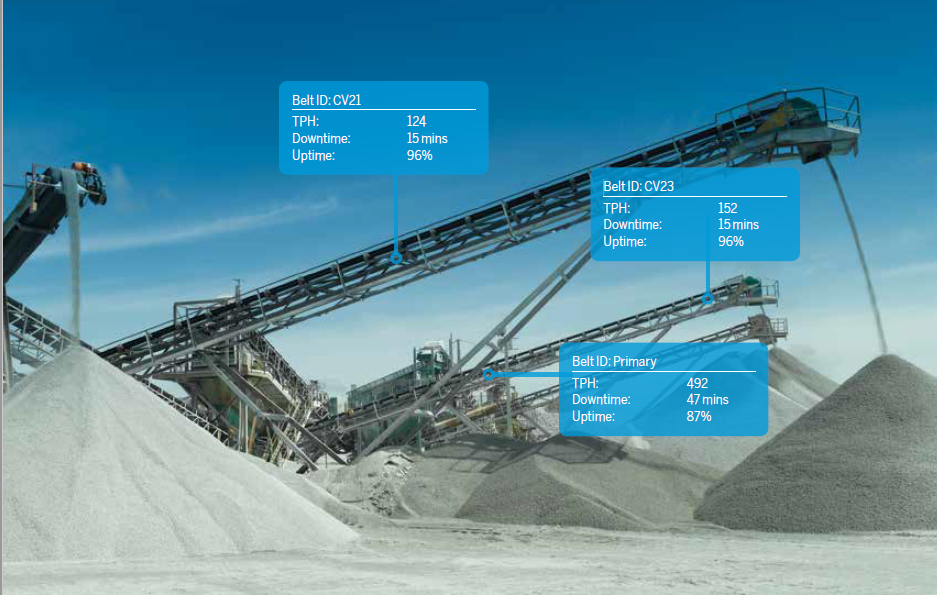 the LOADRITE C-Series C-2850conveyor belt weighing system for mobile applications is specifically designed to ensure accurate weighing for mobile crushers, screeners and stackers.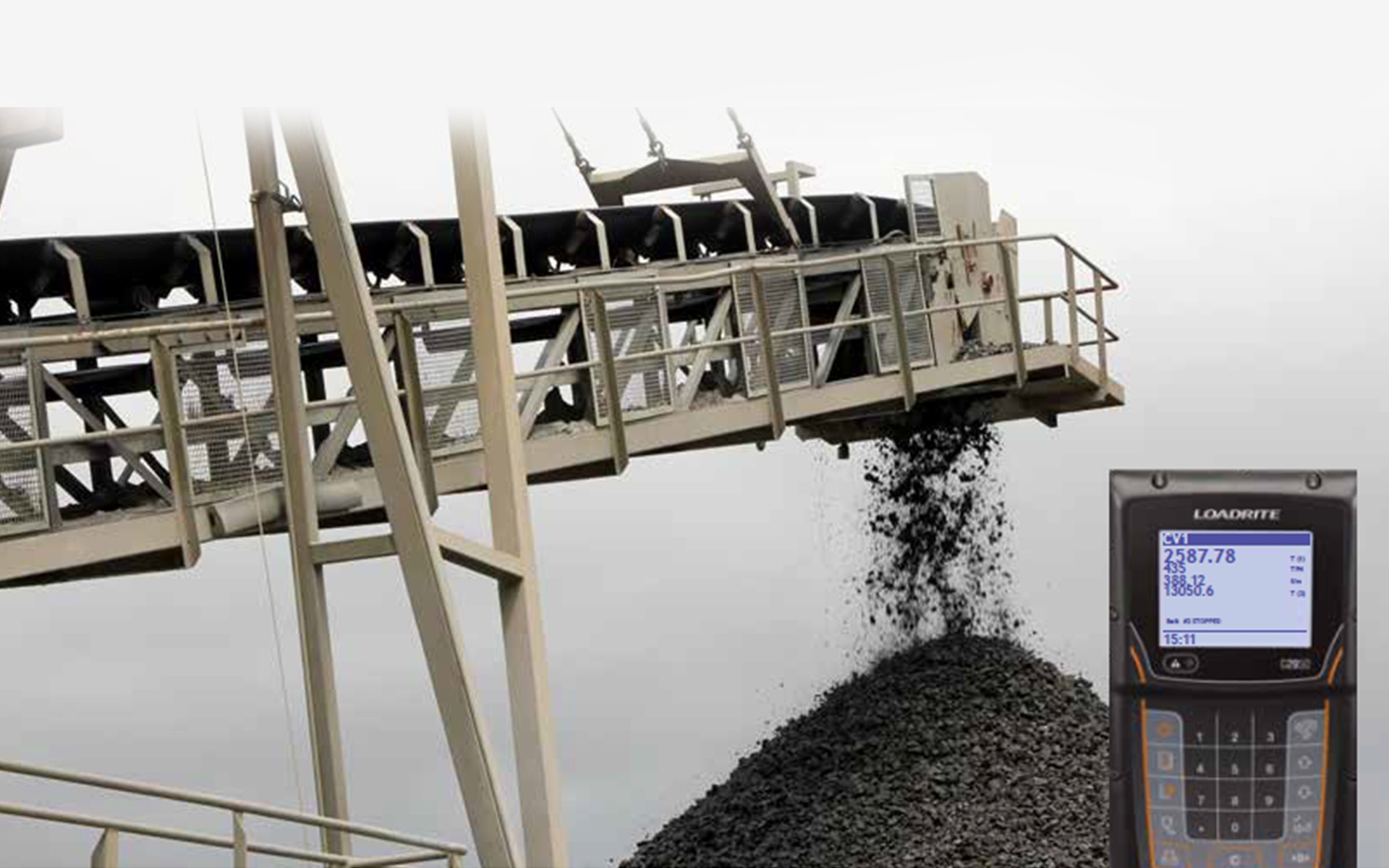 The LOADRITE C-Series C-2880 conveyor belt weighing system for fixed applications is specifically designed to ensure accurate weighing for fixed crushers, screeners and stackers.