Grade Control for Motor Graders
Finished grade with fewer passes. Place material faster and with millimetre accuracy. 
By maintaining tight tolerances every time, a GCS900 system results in higher quality work delivered to the client. Finished grade materials can be placed more accurately and in a shorter time period, keeping the material costs to a minimum and realizing better profits. With more confidence in the cost of operations and quicker completion to finished grade, the equipment owner is able to lower bids and gain more business in every phase of the project.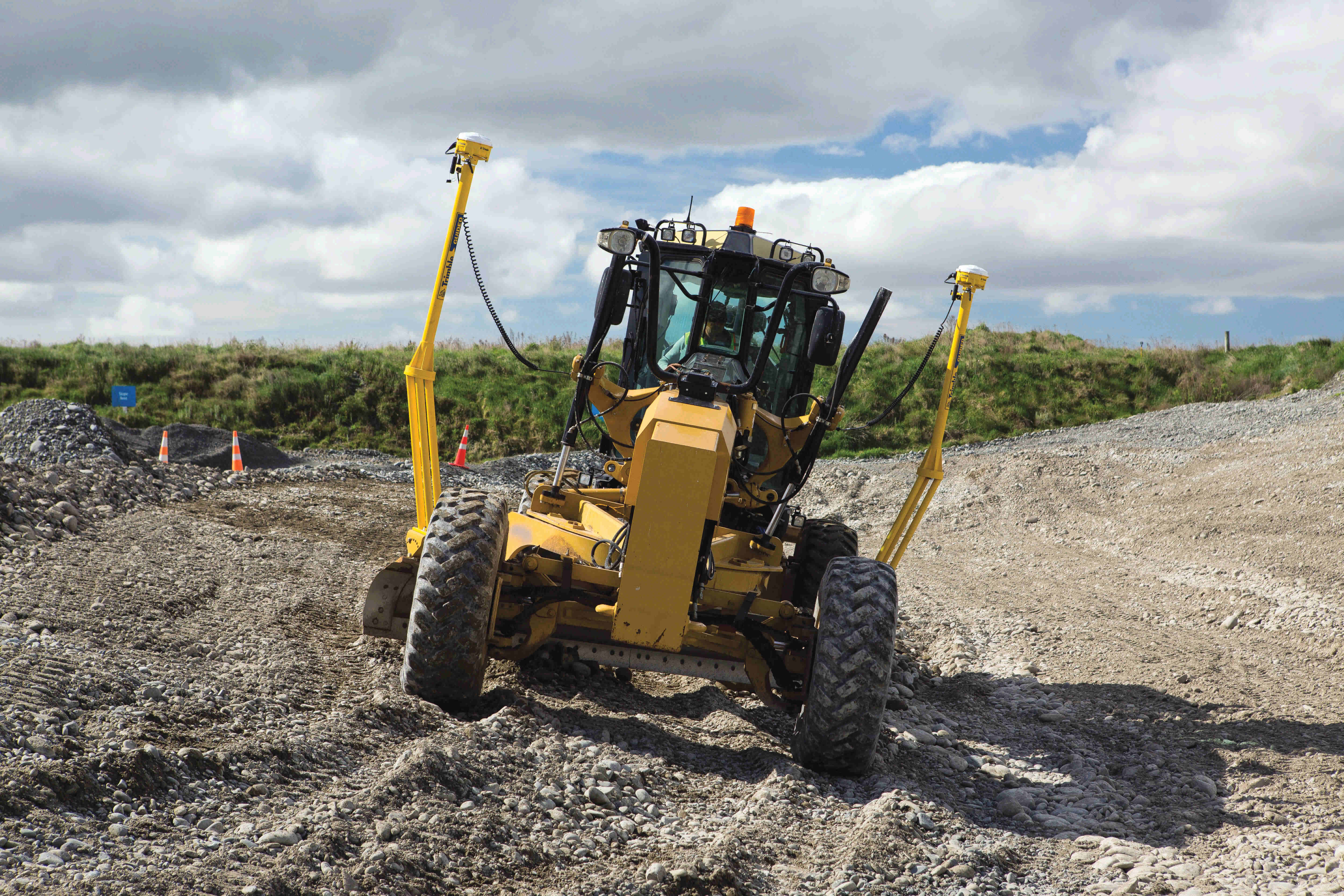 Features
Achieve millimeter accuracy with fewer passes 
Reduce over and under cutting 
Effectively utilize less experienced operators 
Achieve finished grade accuracy with fewer passes and no manual staking or bluetops 
Wirelessly synchronize 3D design data to and from the office to reduce physical visits to the site 
Measure productivity and monitor material placement in real-time using the machine 
Connect remotely to the machine from any location for training, support and monitoring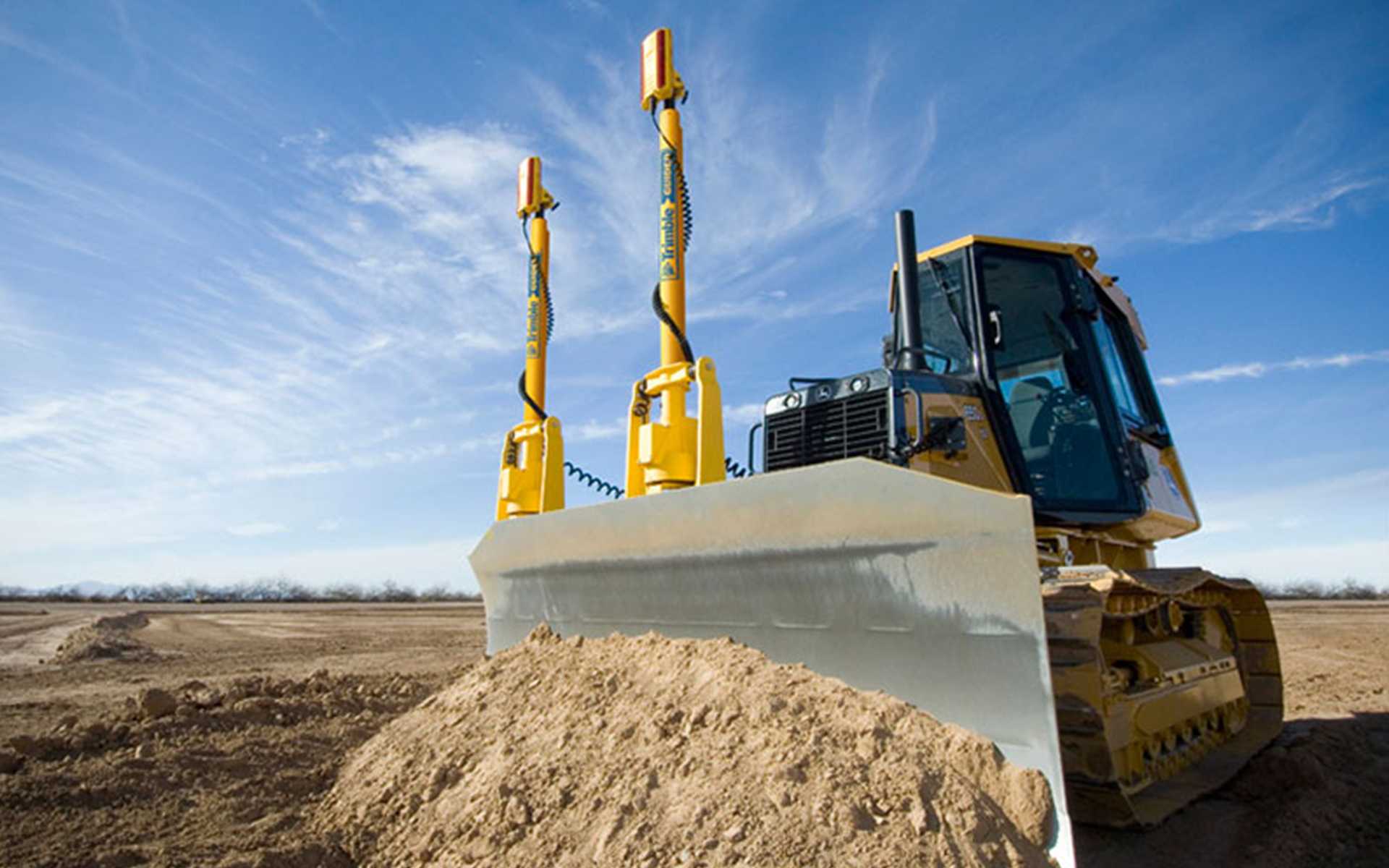 2D machine control helps you to achieve tight tolerances and a smooth finished grade with precise vertical guidance by Calculate the cross-slope of the blade using two angle sensors and a rotation sensor.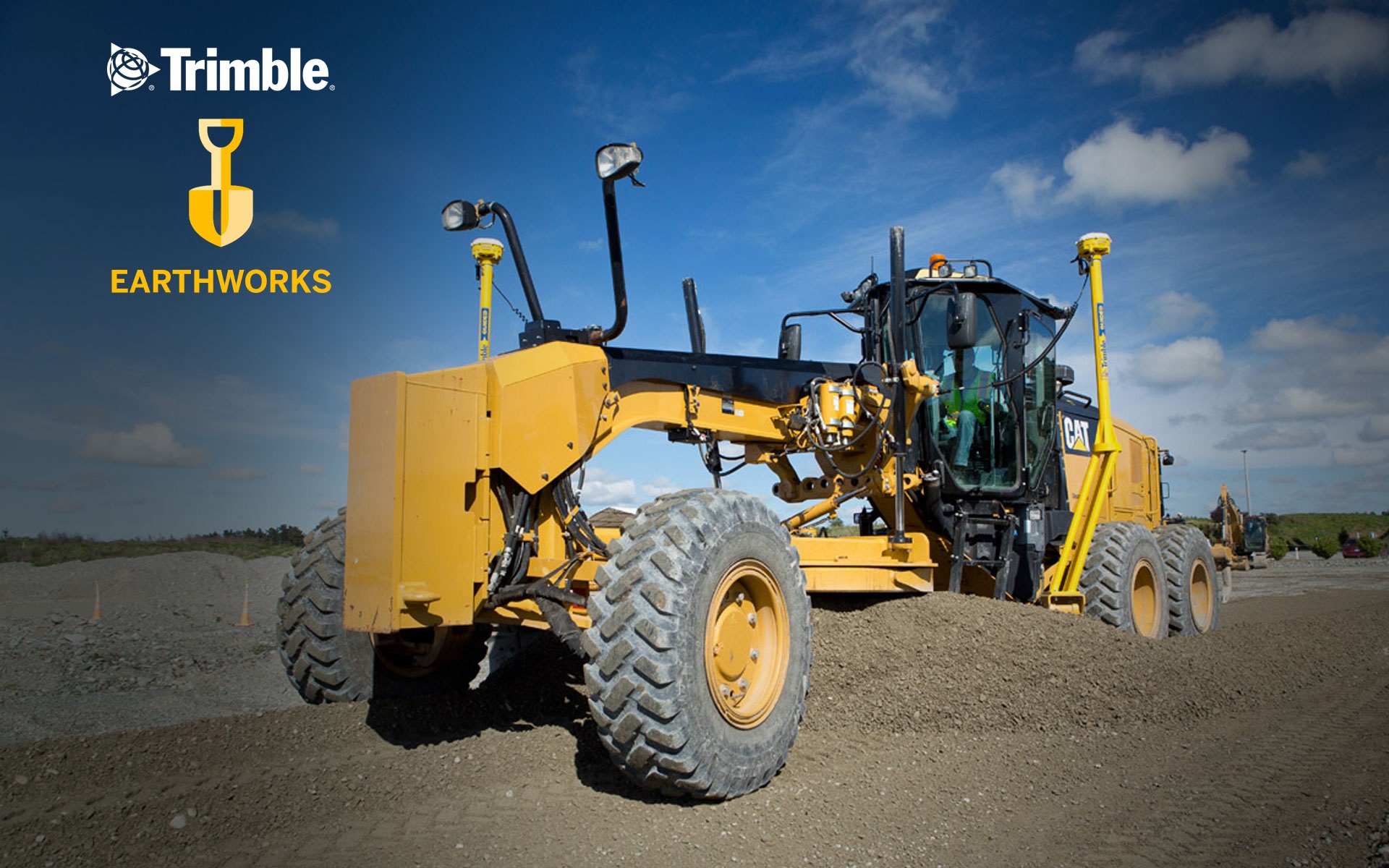 Trimble GCS900 3D Grade Control System can be installed on motor graders to put the site plan - design surfaces, grades and alignments - inside the cab for Place finished grade materials more accurately