SCS900 Site Controller Software

Trimble SCS900 Site Controller Software was designed for the construction site, with an easy-to-use graphical interface that enables surveyors, grade checkers, site engineers, and foremen to do their jobs faster and more efficiently.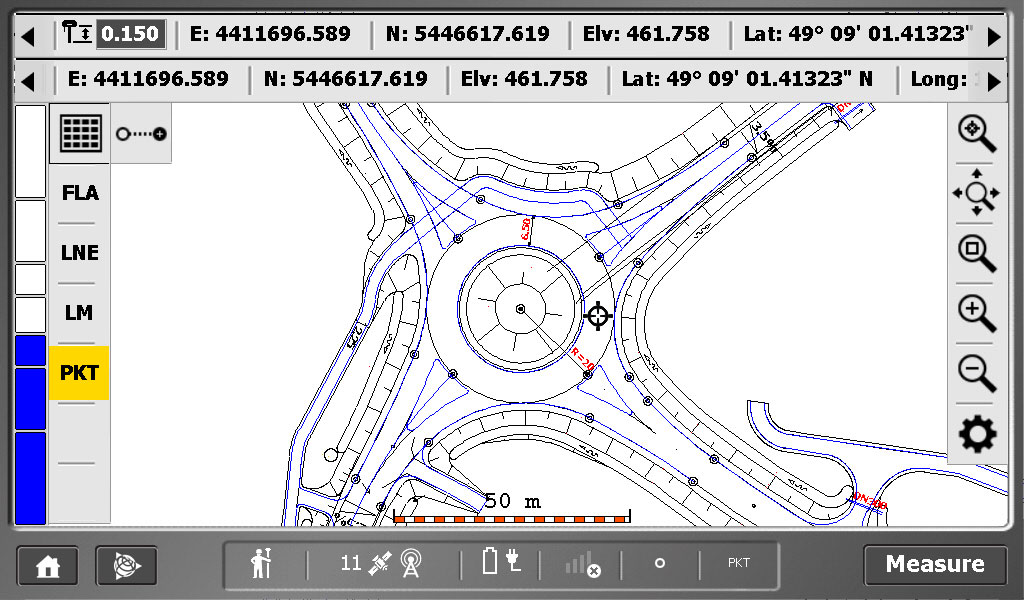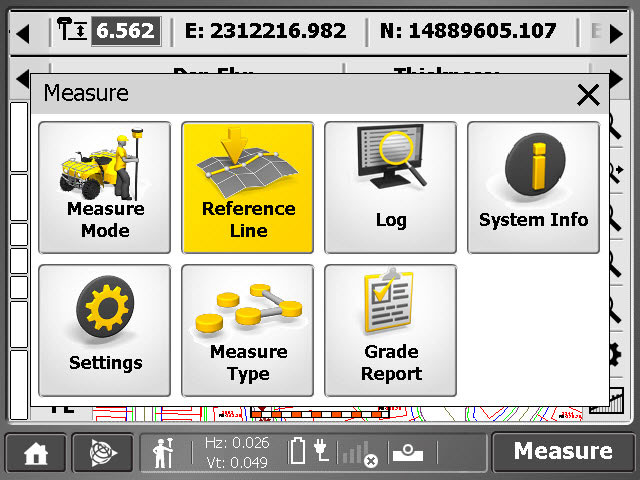 Features
Conduct your own site positioning tasks without a contract surveyor to set stakes or compute volumes to save you money
Increase productivity, eliminate mistakes, and drive consistency - even with inexperienced operators
Look up designs and position information quickly and easily
Make decisions instantly, troubleshoot site problems and manage day to day operations
Organize data for multiple crews for rapid access and automated retrieval of information in the field or office
Make sure that crews and the office data manager have the same, correct and latest information about the job site

Applications
From simple to complex, SCS900 is suitable for a wide variety of site positioning tasks.
Establish and check site control for GPS or total station operations performing initial site measurement and verification of original ground levels.
Measure and locate existing site features
Check finished grade and laid material thickness against design elevations and tolerances
Compute progress and material stockpile volumes
Do stakeout for earthworks, side slopes, catch points, roads, utilities, finished grade, pads and structures
Manage, monitor, and conduct quality control for excavation and grading operations
Assess as-built measurements and generate high quality reports for record keeping, client approvals and payment


Advanced Measurement Module

Make better decisions using additional information with each measured point. For example, photos, dimensions, conditions and material type add more valuable information about a feature than just position.