The excavator scale uses proprietary 3D dynamic weighing technology to achieve accurate weighing to +/-3% margin of error. So your mass haul, cut/fill, or loadout operation can optimize every bucket and every truck. Eliminate guesswork. Designed and engineered specifically for hydraulic excavators, LOADRITE excavator scales use slope compensation technology to provide accurate weighing over a wide range of demanding operating conditions
Configure your excavator to accurately weigh when loading from different levels. Dynamic payload weighing system for bucket-by-bucket optimization of your load-out process
Using the LOADRITE  helps optimize your loadouts. You don't have to worry about overloading trucks or making several extra trips due to under loading. Keep the entire operation running at maximum capacity and keep track of customer by customer payload.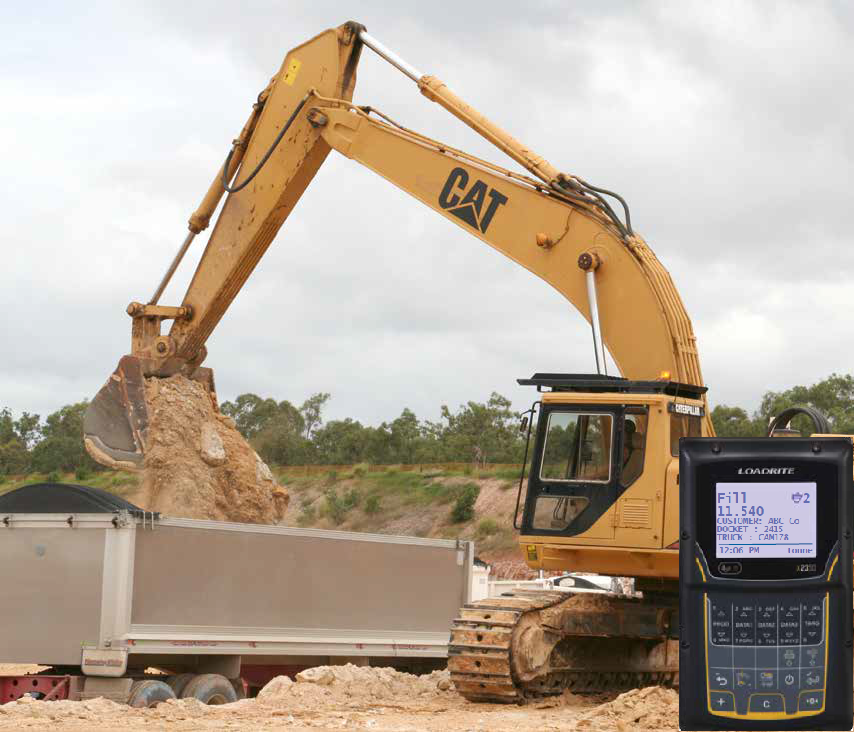 The Trimble LOADRITE X2350 is an excavator productivity weighing system that helps optimize mass-haul and other loading operations, through payload tracking and real-time material movement visibility.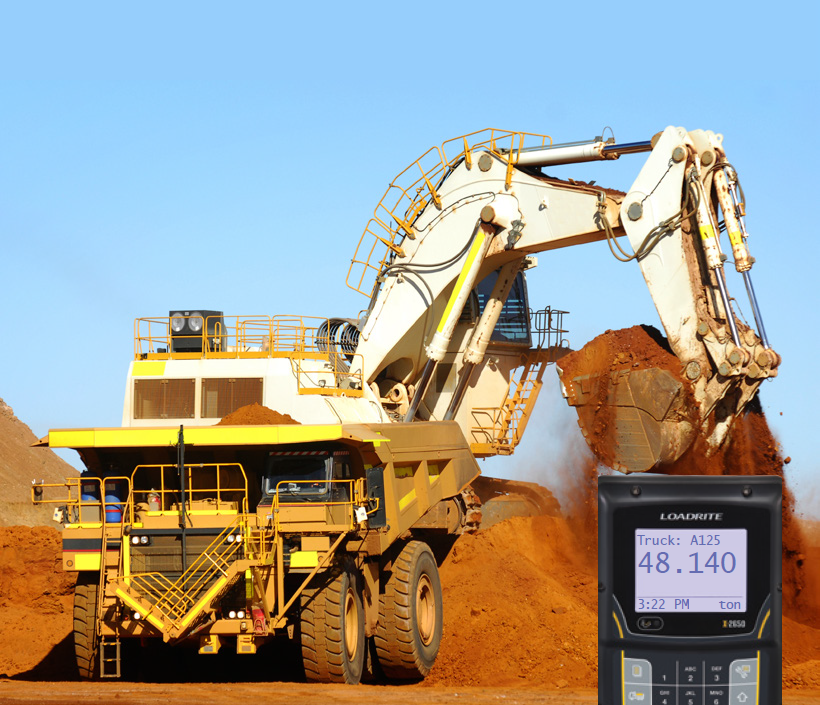 The LOADRITE™ X2650™ system is the latest addition to the LOADRITE family of onboard weighing systems, extending the range to include excavators up to 800 tonnes.