GNSS SMART ANTENNA SPS986

The ultra-rugged Trimble® SPS986 GNSS Smart Antenna offers unmatched reliability for construction site positioning. Ideal for use on small and large job sites, the SPS986 can serve as a GNSS rover system or as a base station for other GNSS operations including machine control.
The most rugged receiver Trimble has ever built, don't experience downtime with equipment that doesn't work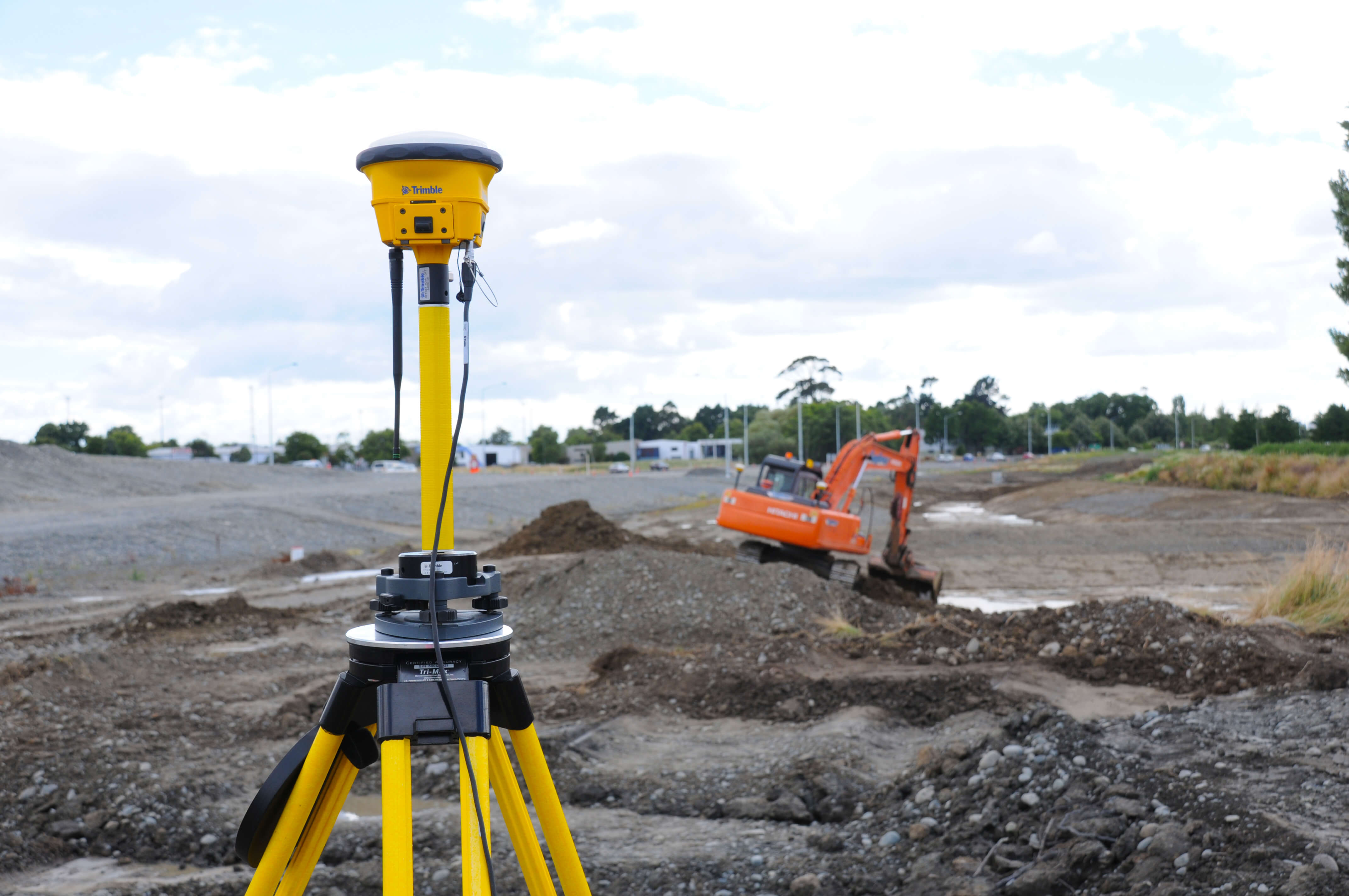 Features
Tilt Compensation in Trimble SPS986 GNSS Smart Antenna and Trimble Siteworks Positioning Software, capture accurate points while standing, walking or driving the site in a vehicle, while the receiver is not level.
Compact design with unprecedented strength and durability, easy to use and virtually indestructible
Uses more GNSS constellations, satellites and signals to increase productivity and uptime, greater accuracy in difficult conditions (under tree canopy or in urban areas)
Use the ebubble to see the verticality of the receiver in the software instead of on the rod bubble; work more efficiently and effectively, especially in low light
Can be easily moved from carrying case to range pole, tripod, t-bar, or vehicle with a single click
Applications
The Trimble SPS986 GNSS Smart Antenna and SCS900 Site Controller Software are ideal for:
Measuring and verifying original ground levels and site features
Monitoring real-time cut/fill information
Checking finished grade and laid material thickness against design elevations and tolerances
Monitoring, and conducting quality control for earthworks and paving operations
Assessing as-built measurements and generating high quality reports for approvals and payment
Recording tilt data when taking measurements