Field controller to pair with your GNSS receiver and total station for survey work and data collection and maintenance, Trimble has a range of high performing, rugged field devices.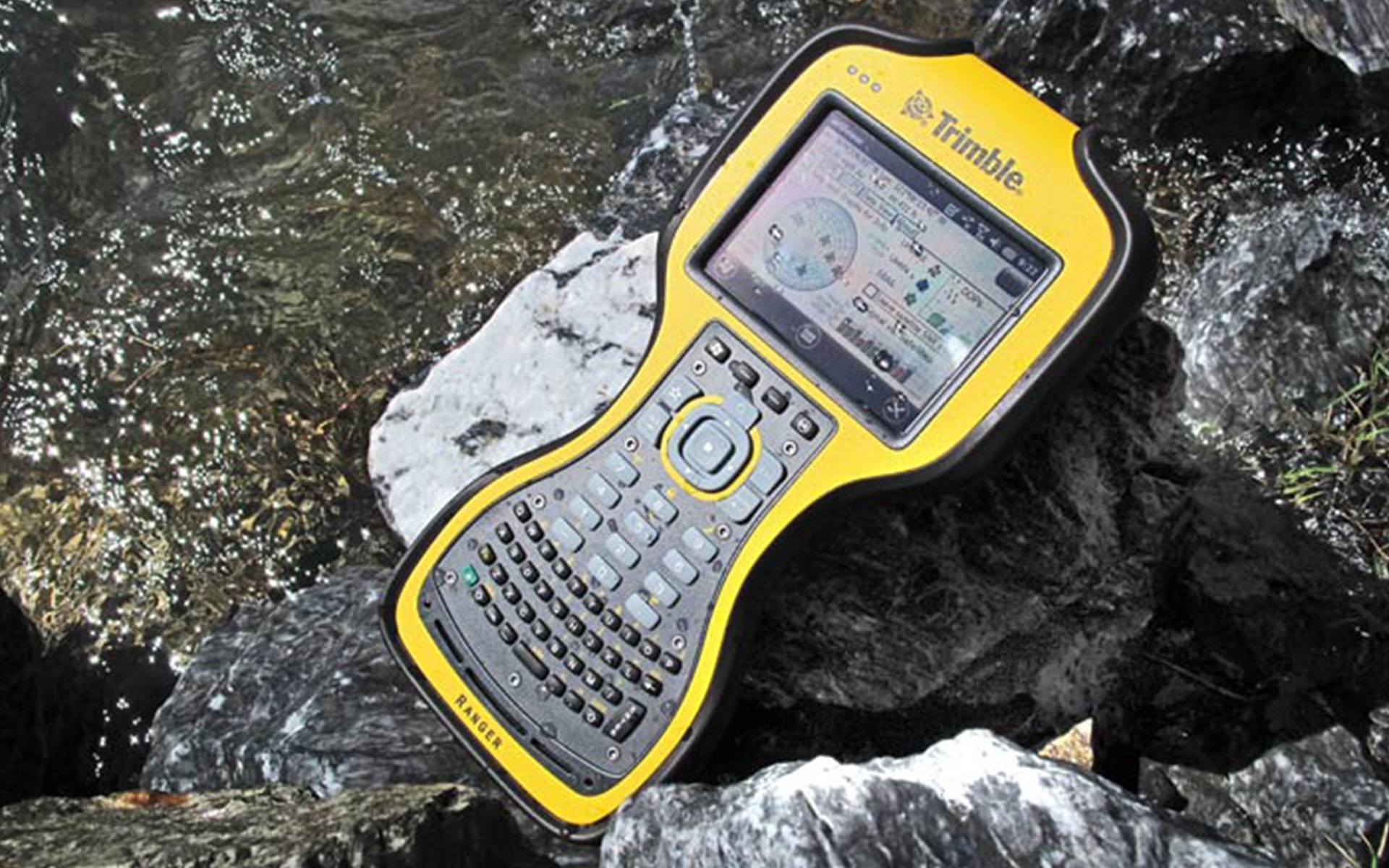 TSC3 gives supervisors, foremen, grade checkers and site engineers total control of site operations.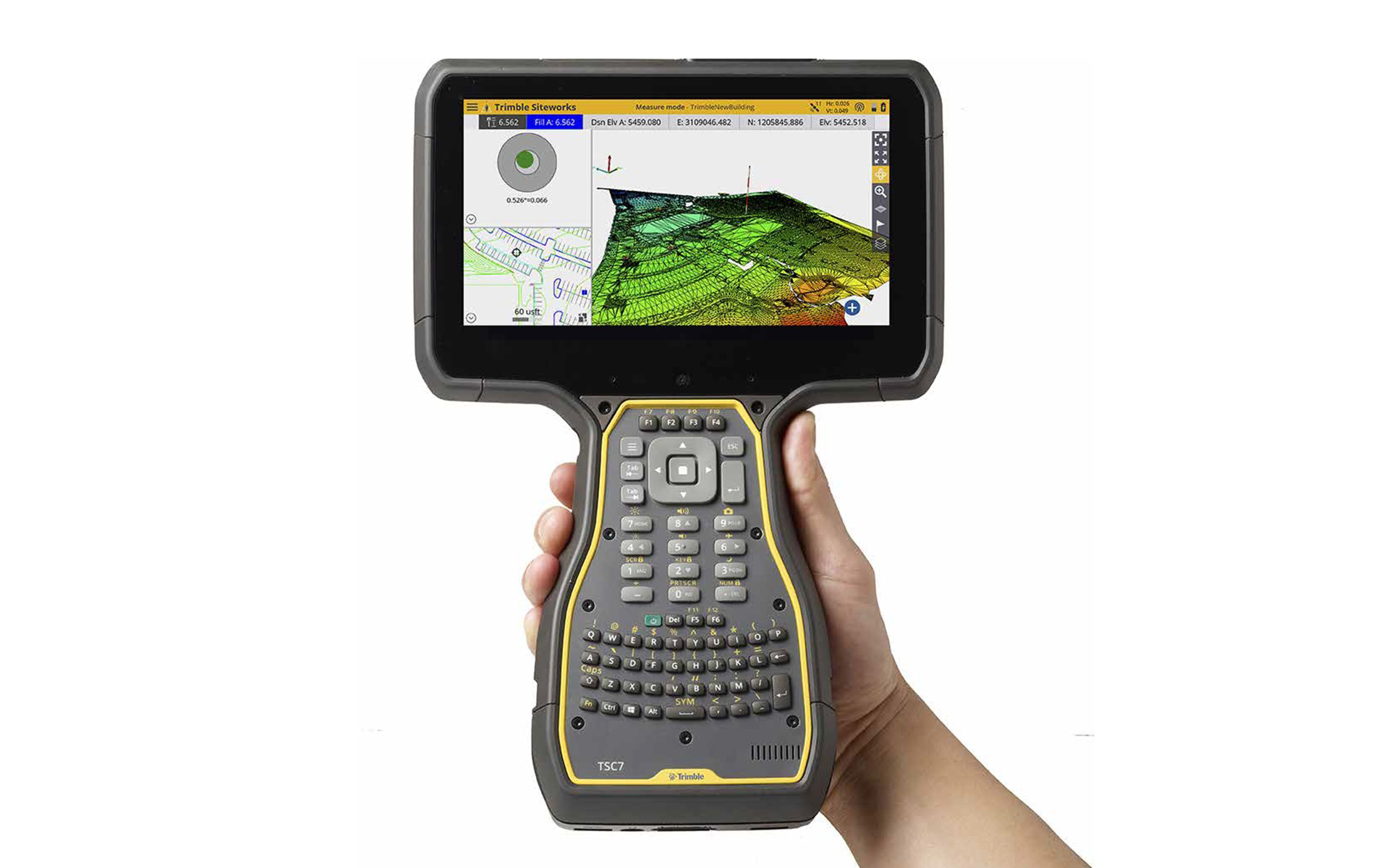 A bigger screen, powerful processing power and Windows 10 means you're carrying all the potential of a laptop - right in the palm of your hand..