THE ALL-IN-ONE, UNIVERSAL TOTAL STATION
Trimble SPS Series Universal Total Stations provide the highest possible degree of accuracy for construction site positioning, stakeout, measurement and machine control.
The Trimble® SPS730 and SPS930 Universal Total Stations can tackle any measurement, Stakeout or machine control task on the job site — all from the same instrument.
No matter what job you are doing, Trimble total stations will deliver unmatched user experience, all-around capability and incredible results.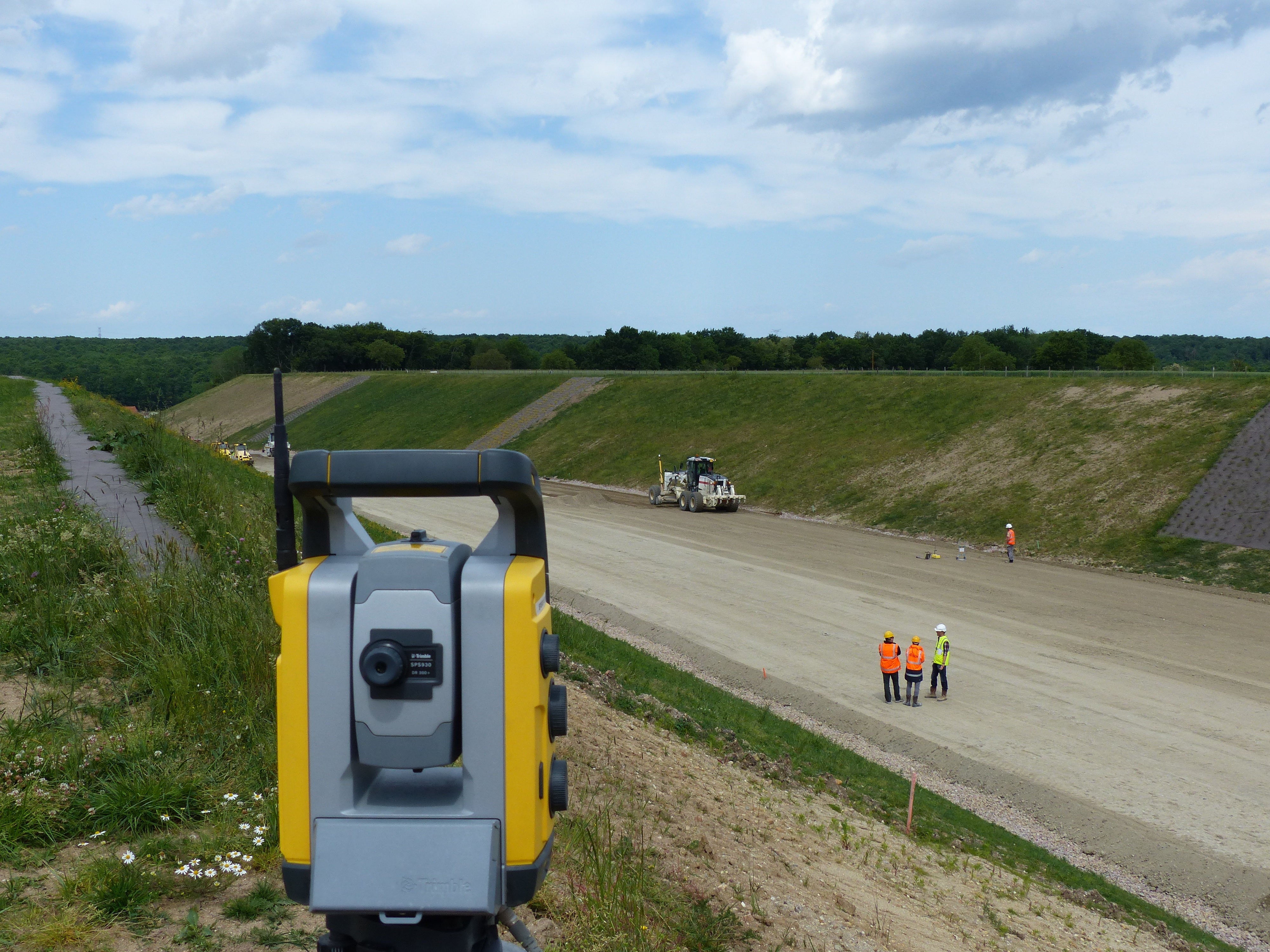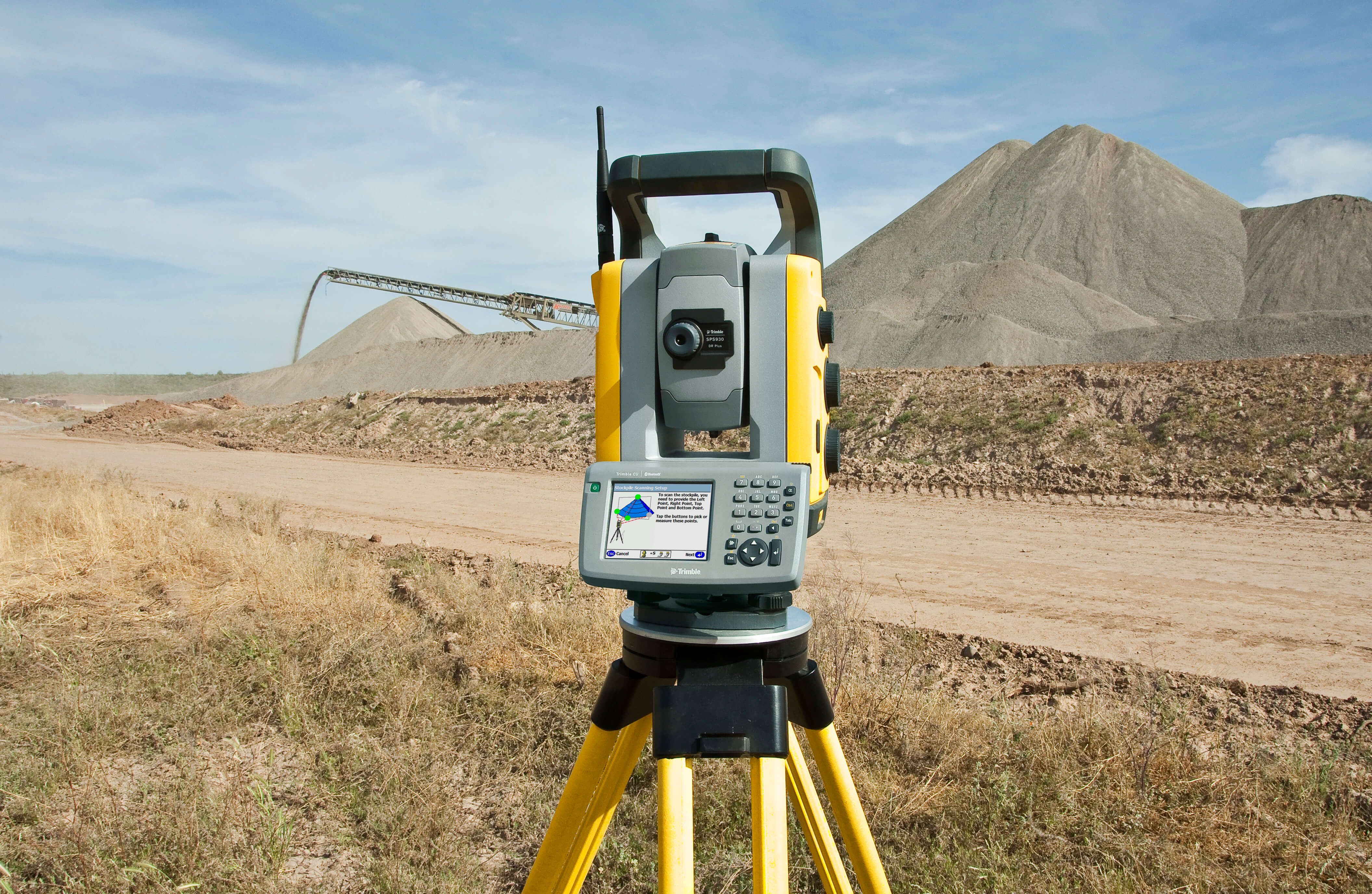 Feature
Long life integrated batteries for a full day of uninterrupted work
Bluetooth® for cable free operation
Choice of Trimble handheld controllers or tablets to suit your site needs
Intuitive SCS900 Site Controller Software
Optional machine control mode
Technical Information
SPS Universal Total Stations are available in two models, depending on the level of functionality needed.
Robotic, One-person Operation
It measures the position of the target and reports that position information via radio link to the controller so there is no need for a second person to complete tasks
UTS, One-person Operated and Machine Control
UTS capability reliably tracks a machine target and passes the positioning information from the total station to earthmoving machine as quickly and accurately as possible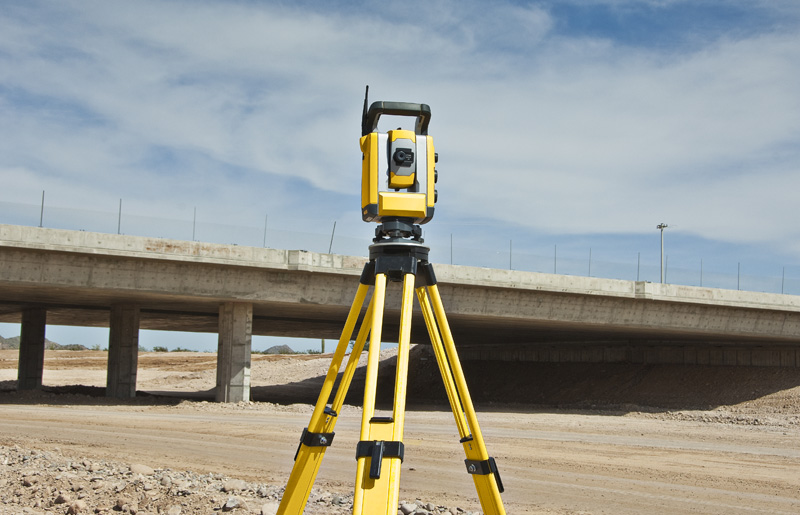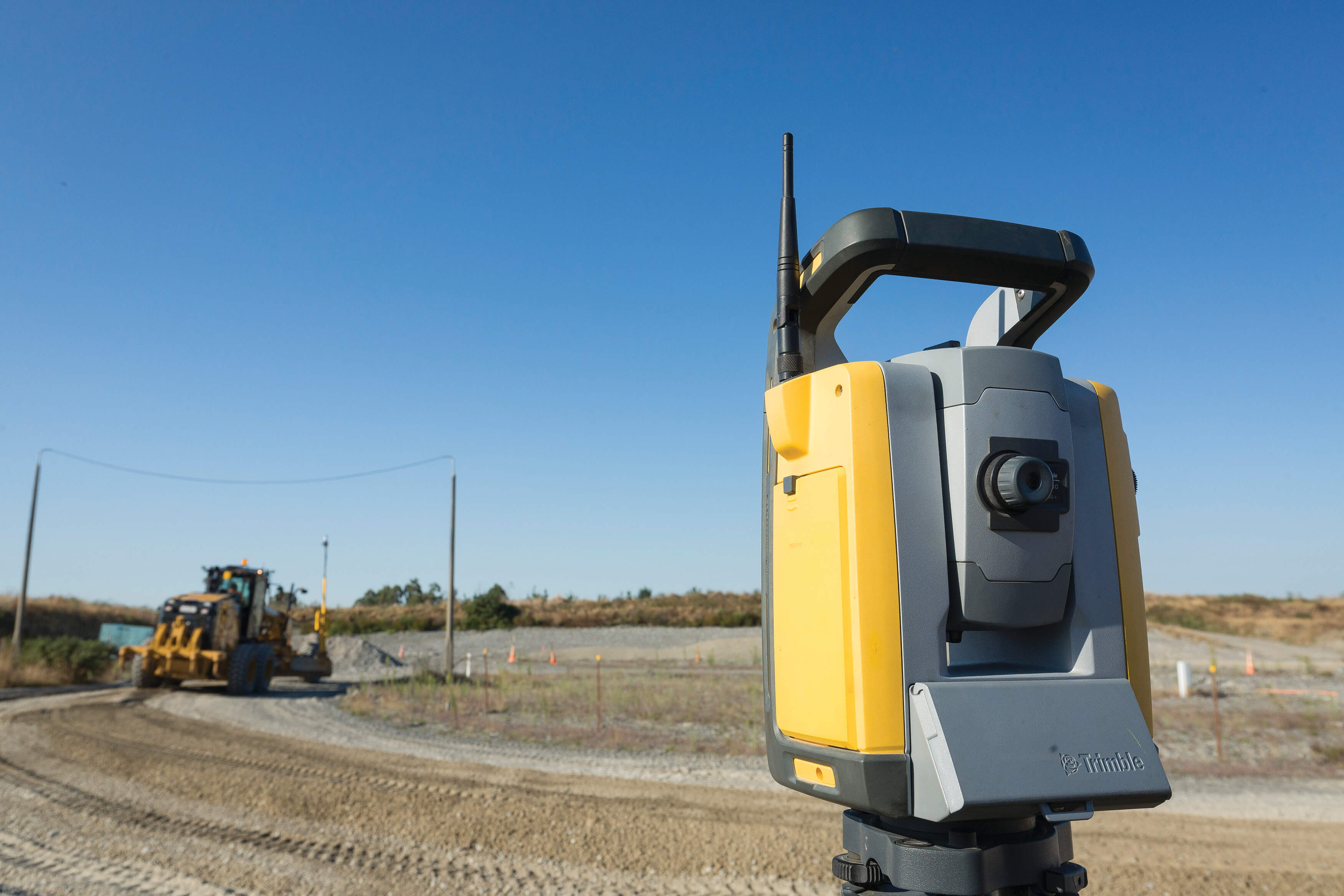 Applications
Smaller construction sites or combined with GNSS on larger sites
Tasks where the accuracy requirements are very tight
Measuring dangerous or inaccessible locations
High precision machine control and guidance
Reflectorless measurement of stockpiles, rock faces, cuttings and structures
Layout of structures, foundations, caissons and piles
Tunnel measurement
As-built records and grade checks on laid material