With the LOADRITE scales tracking your tonnes per hour, cycle times, and total tonnage moved has never been easier. Track productivity data from your LOADRITE equipment to an in-cab printer, MMS for your PC, Visionlink, or to your mobile device using InsightHQ.
LOADRITE scales are also fully compatible with Trimble's powerful PC-based Material Management
System (MMS), which features customizable reporting and advanced data management designed to meet the needs of your ever changing business.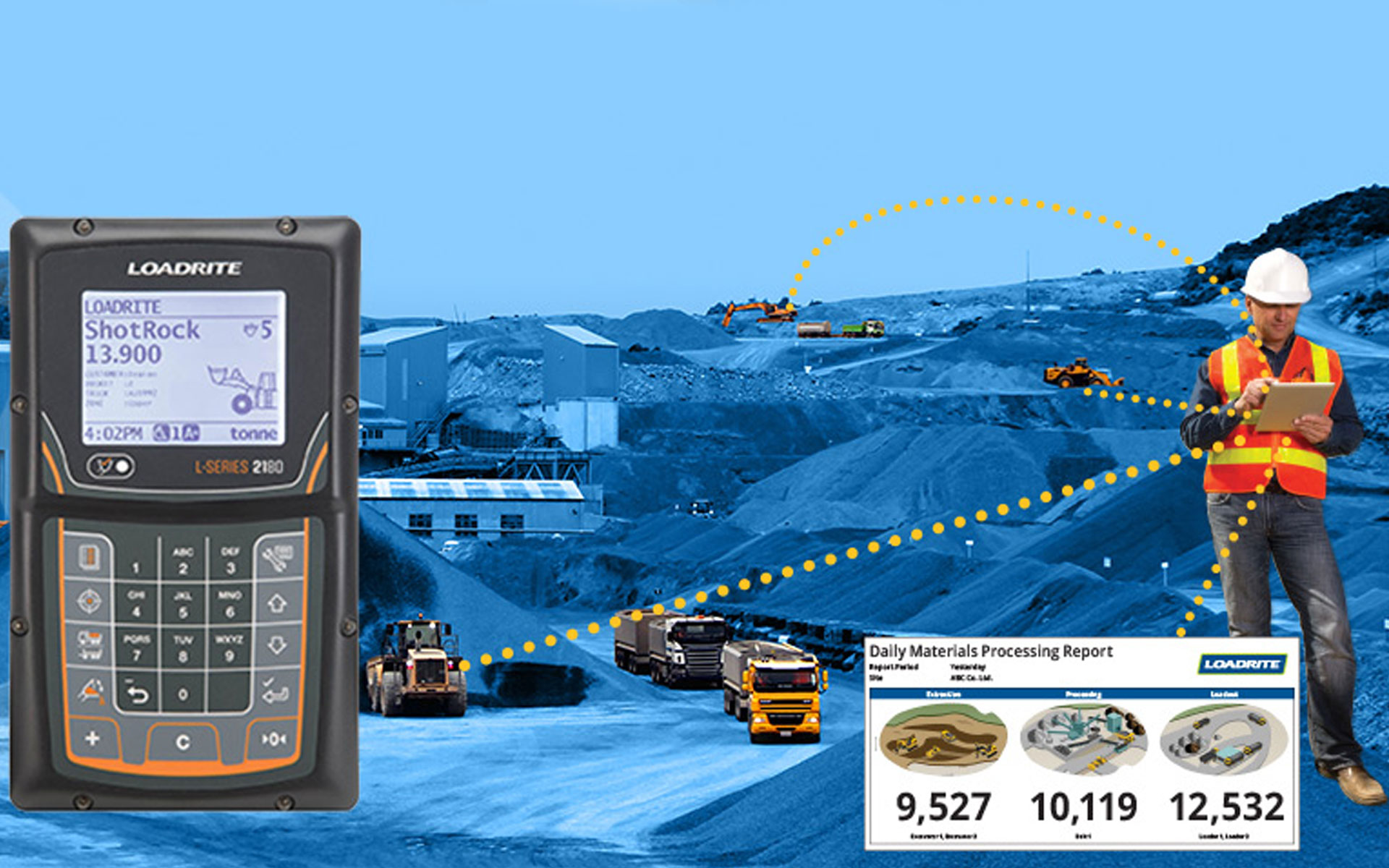 InsightHQ is quarry management portal for your web browser or mobile device. It shows near real time productivity, availability, machine and material location via performance dashboards and reports.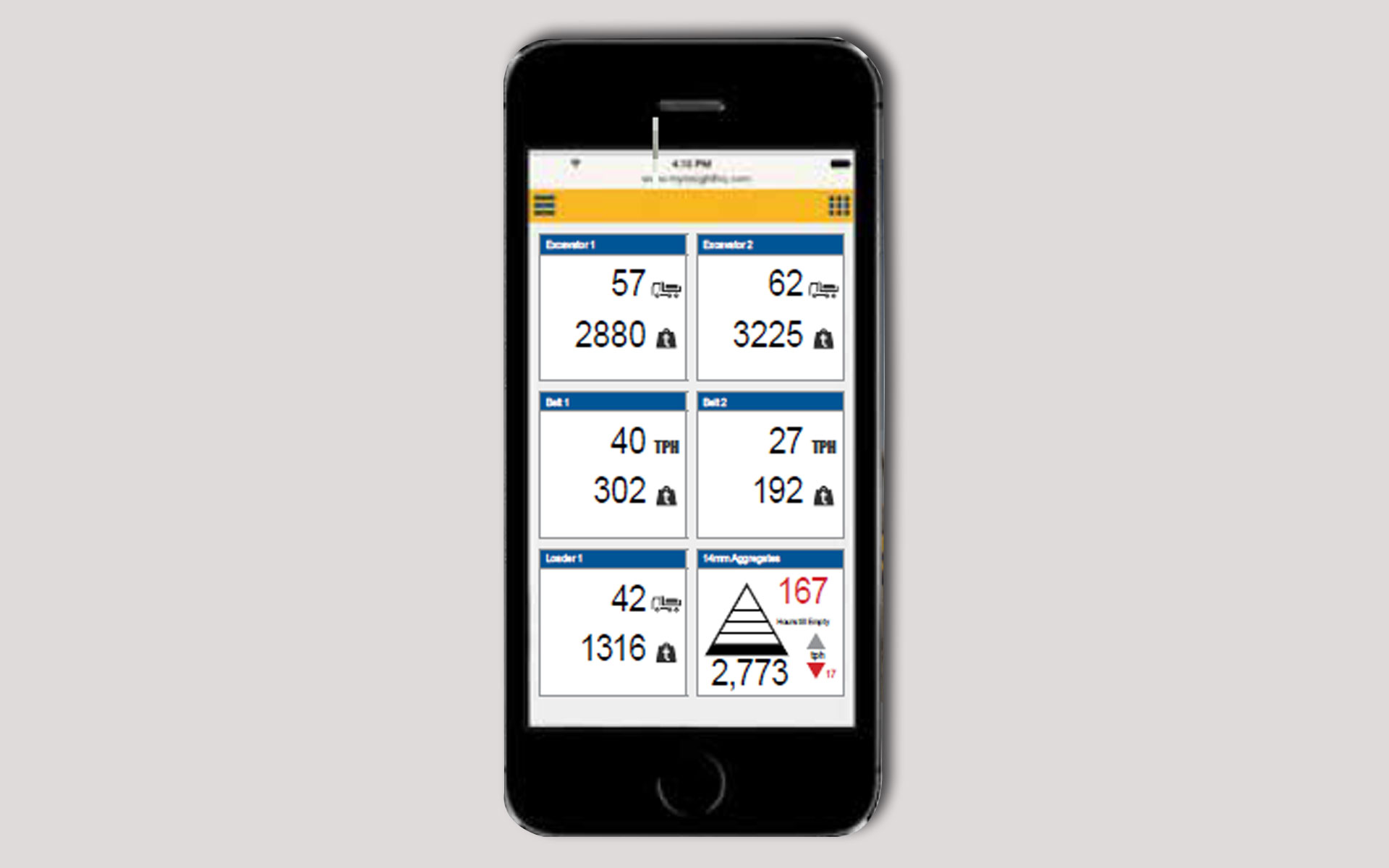 With the LOADRITE Material Management System installed on your computer you can turn your LOADRITE onboard scale into a business management tool. MMS enables you to gather load data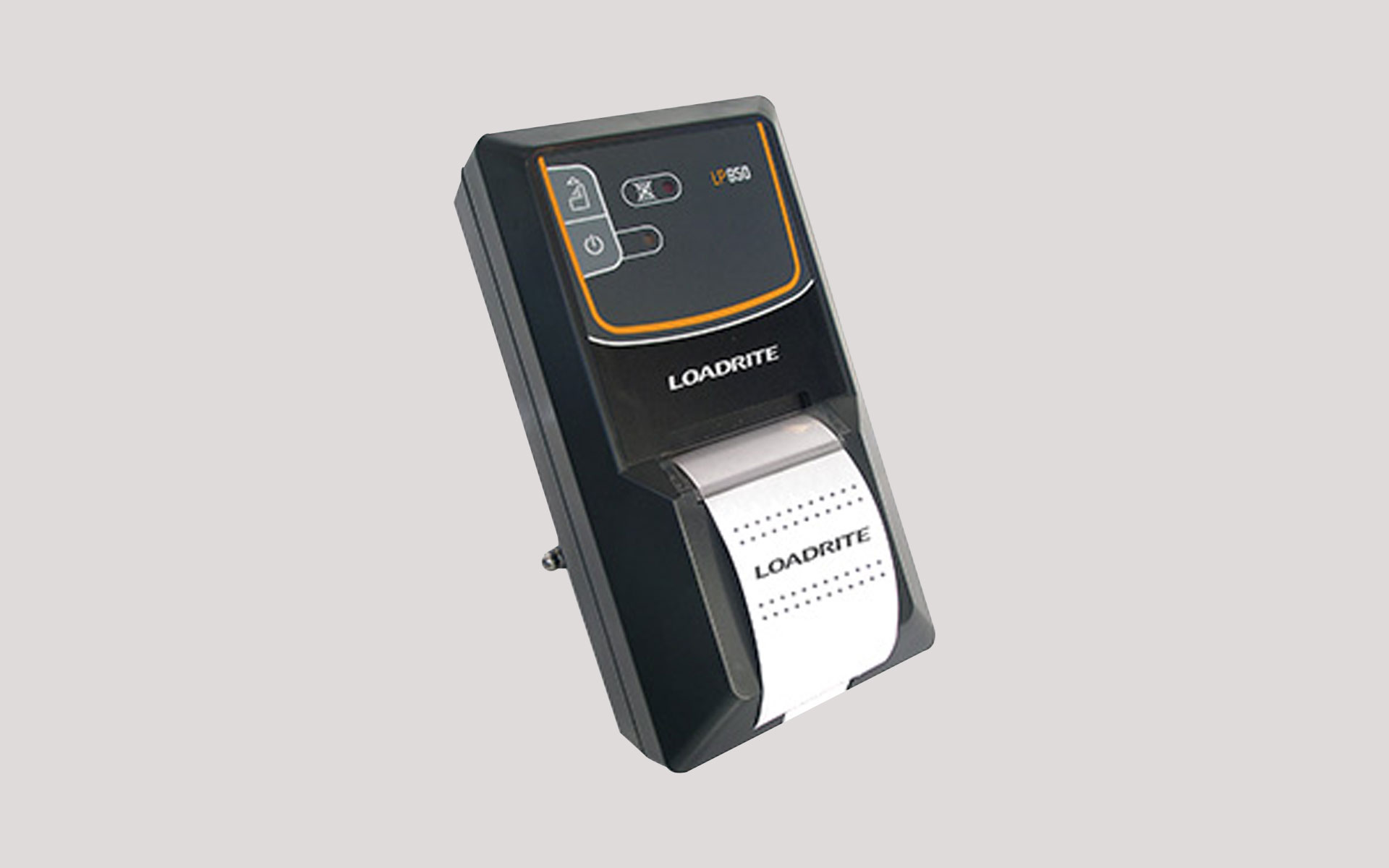 The LOADRITE™ Printer is compatible with every LOADRITE™ onboard weighing system. This direct plug-in accessory delivers time-stamped and dated hard copies of all weighing information instantly.